Susan Barnett, MSSW LCSW
Owner/Therapist
I am originally a South Dakotan but found my home to be Kentucky over 20 years ago. Since I can remember I have wanted to help people and be a support for them. Through my work, I am committed to helping people depression, anxiety, and other stresses that affect all of us at some time in our lives. I enjoy working with family units whether it be couples, siblings or the entire family. You have to build a strong foundation in life or everything you try to build on top of it will crumble eventually.
I believe that healing is a collaborative endeavor that requires honest caring without judgment, and I cooperatively assist my clients in clarifying their goals for treatment. Rather than adopting one methodology for all individuals and issues, I draw from a variety of methods to create a tailored approach for each individual and situation. As a therapist, I am warm, open, encouraging, and direct. I consider myself an active therapist, combining experience, education, creativity, and sense of humor with a down-to-earth, realistic approach to counseling.
I have been recognized in Warren County as well as by the Governor of Kentucky for the honorable work that I have done. I have been awarded and given the title of Honorable Kentucky Colonial which has been a great honor. I take great pride in the highest honor given by the Governor and try to use that responsibility to help other professionals become productive in the community and be the best we can be. I get to lead a great team of professionals.
My credentials include the following:
Certificaiton/Training:
Licensed Clinical Social Worker (LCSW)
Targeted Case Management
Community Support Associate
Memberships:
Cave City Chapter Lion's Club
Kentucky Colonel
Mental Health and Aging Coalition

Education:
Master in Science of Social Work (MSSW), University of Louisville, Kentucky
Bachelor of Arts (BA), Degree in Psychology and Business, Western Kentucky University

Experience:
I have 20 years of experience in the mental health field. Before starting my own practice, I worked for two other counseling agencies and always received positive feedback from supervisors as well as clientele. Prior to that I worked for the Cabinet for Health and Family Services to help the families in Warren County work has healthy units. I was a supervisor over an investigative/ongoing unit where I was responsible for approximately 400 cases a month. I also was an expert witness in the court system where I testified in around 600 jury trials to determine cognitive abilities of individuals and give recommendations. I have assisted victims of domestic violence and individuals dealing with major life changes.
I have a wealth of volunteer experience working with the elderly, high risk populations, and supervision. I am currently working with a local jail to establish a peer support program, mentoring, case management and have extensive knowledge of the stresses inherent within the law enforcement industry. In addition, I am a board member for Mental Health and Aging Coalition.
I have vast experience counseling clients with depression, anxiety, post-traumatic stress disorder, family issues, couple issues and behavior modification. My background enables me to be an extremely effective clinical social worker who is comfortable counseling diverse groups of people.
Additional information about me can be found here:
Psychology Today-Angel Arms Counseling
Facebook-Angel Arms Counseling & Outreach, Inc.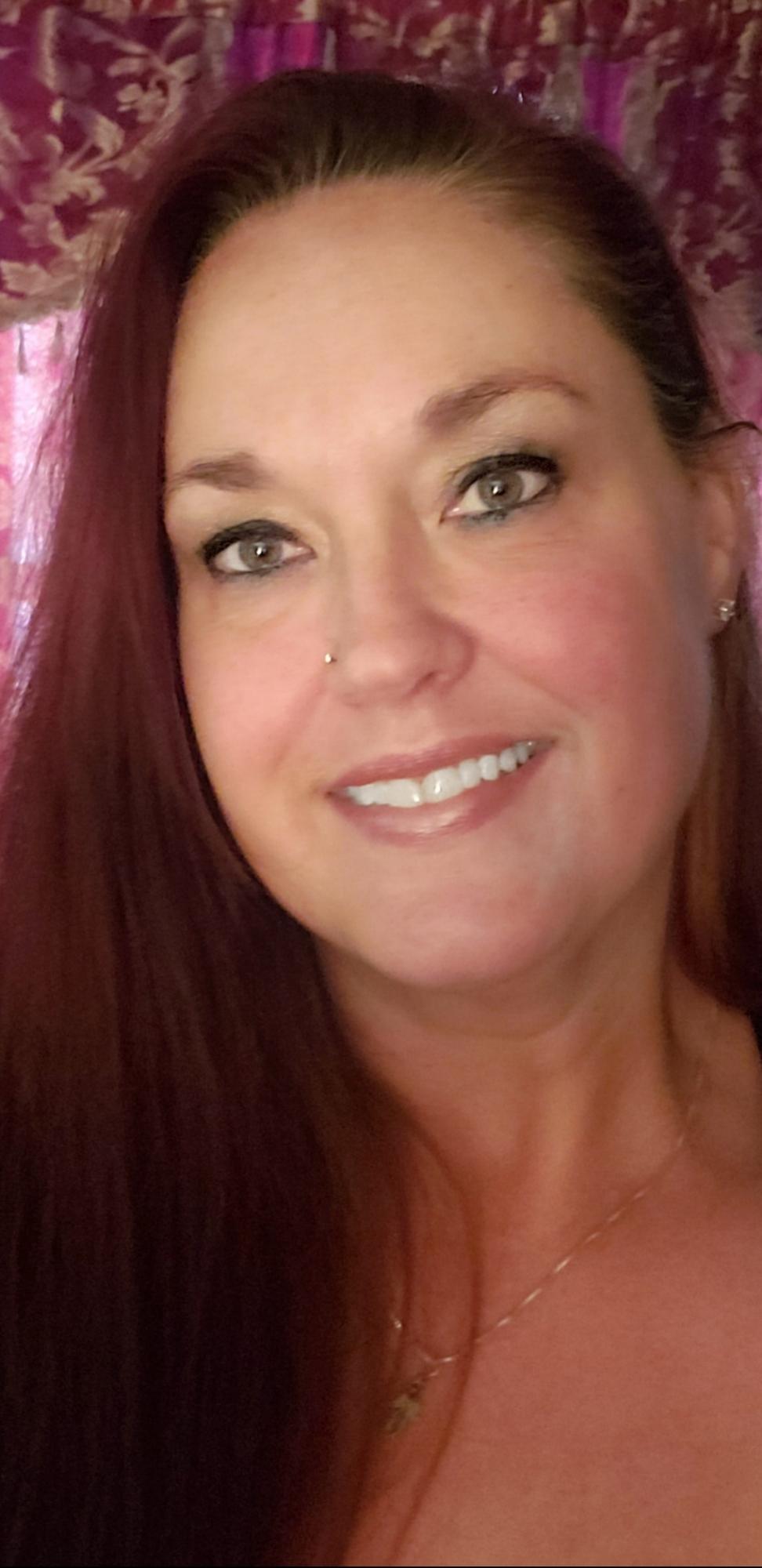 Meet our wonderful, kind and compassionate staff:
Honorable Susan J. Barnett
Holds the commission of Colonel on the staff of the Governor of Kentucky in the Honorable Order of Kentucky Coloniels.
I can do all things through Christ who strengthens me.
Phillipians 4:13