Meet our wonderful, kind and compassionate staff:
Desmond is the Office Manager and handles billing and payroll. He attended Southcentral Kentucky Community & Technical College where he received his associates of arts in general business in 2019. Desmond has also received his bachelor's degree in Business Finance from Western Kentucky University. Desmond is knowledgeable in billing, managing a business and marketing. Desmond is a kind person to all people.
OFFICE MANAGER/BILLING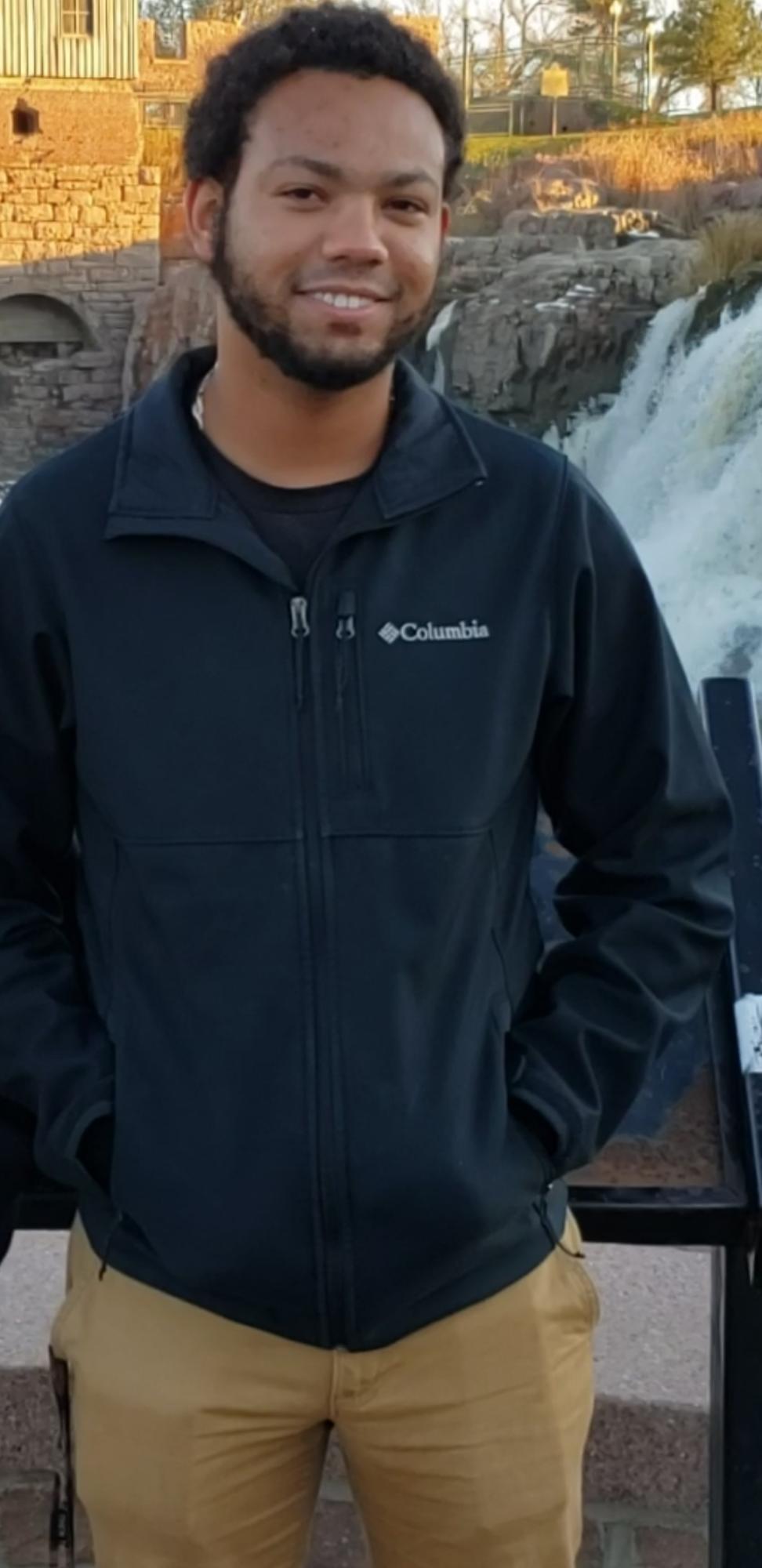 Case Manager/Service Coordinator
Ariel hold her Master's in Social Work, graduating in 2019 from Western Kentucky University. She has experience in both inpatient and outpatient settings. She has received certification as a sex offender treatment provider (CSOTP). She has experience in working with trauma, behavioral issues, self-esteem, and self-harm. She has held roles in case management, assessment and referral, individual therapy, and group therapy. She takes the stance that one must treat the mind, body, and soul to overcome hardships. Her style of therapy is a mixture of Cognitive Behavior Therapy (CBT), mindfulness practice, Play Therapy and art therapy.
In her free time, she enjoys reading, writing, cooking, baking, and practicing multiple forms of art. She enjoys spending time with her loved ones.

Oceana Sweazy is the Administrative Assistant at Angel Arms Counseling & Outreach, Inc. She helps run the office and is the sweet person behind the desk that answers the calls. You can call and ask for her if you have referrals. She is happy to get you to the right person.
Administrative Assistant
Specialty: Children and Family Issues
Nina Njoku has her doctrine and has been a great asset to
Angel Arms Counseling & Outreach, Inc. She advocates for her
clients, gets resources that they need and provides support. Nina
cares about the families she serves and always treats them with
kindness and respect. She goes above and beyond to help her
clients. Nina has several years background working for the
Department for Community Based Services protecting children and
families. She has spent the last several years working with many
Universities teaching students on several subjects so that they can be
successful in their chosen fields.
Specialty: Advocacy and Support for families
Kimberly A. Davidson is currently a threrapist at Angel Arms Counseling & Outreach in Glasgow, Ky. Kimberly attended Western Kentucky University where she received her bachelor's degree in social work and criminology and her Master's degree in Social Work. Kimberly is a compationate hard working person who loves to help people. Kimberly is currently working towards her LCSW. Kimberly's goals are to advocate for social justice issues and work with children and families who have experienced trauma, conduct classes such as parenting and anger management as well as work with individuals who have been released from incarceration.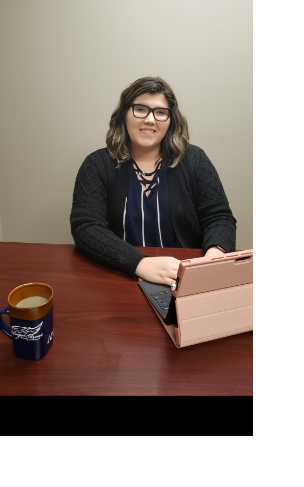 Starling is a caring and loving individual with a wealth of knowlege. She went back to school when she was 25 and got her GED where she received a dedication award when she walked down the isle August of 2022. She became a certified peer support specialist and is a survivor of drug addiction and abuse in all forms. She let her scars tell her story but they have also made her the person she is with the passion and the love of helping people. She attends AA meeting and NA meeting. She also attends church and Celebrate Recovery will be celebrating two years clean. Starling has lived experience to help others in similar situations to better have understading to help her.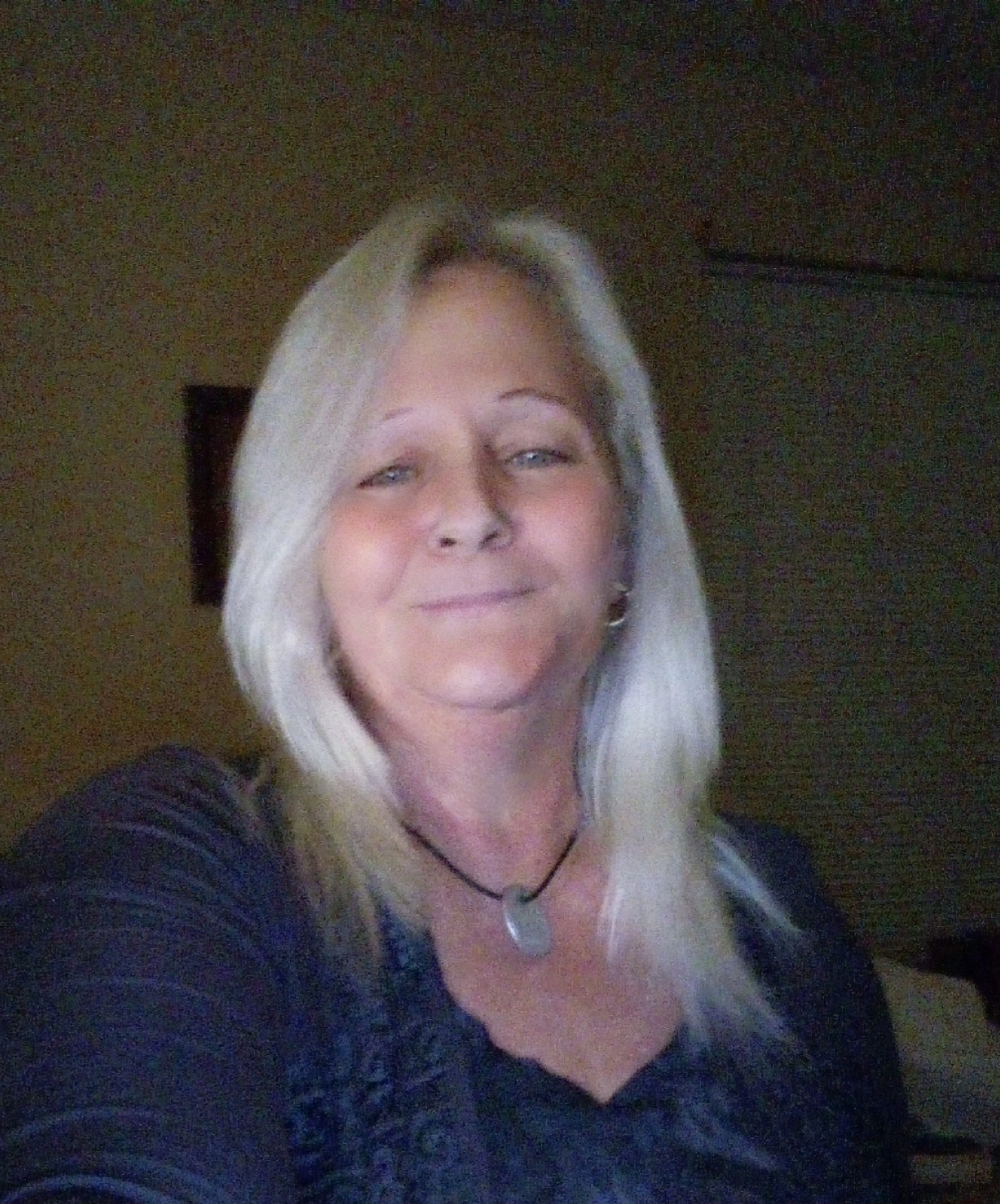 New Therapist Coming Soon...
Specialty: Addiction Issues