Meet our wonderful, kind and compassionate staff:
Diana R. LaFond, BA
Targeted Case Manager Supervisor
Sarah Watson is currently a Mentor at Angel Arms Counseling. I was born and raised in a small town in Tennessee and currently moved to Glasgow a little less than a year. I attended Motlow State Community College in TN and received my associates in Psychology and plan to expand that degree in the future. I was a home health nurse for 3 years serving the community for Veterans. I've also volunteered with helping kids learn basic life skills and working with children with special needs. My hopes and dreams are to be able to help as many people as I can along this journey in life.
Diana R. LaFond, BA is currently the Targeted Case Manager Supervisor at Angel Arms Counseling & Outreach in Bowling Green, KY, and Glasgow KY. She attended Lindsey Wilson College in Columbia, KY where she received her Bachelor of Arts degree in Human Services and Counseling in 2012 and now, Diana will be completing her Master's Degree, at Campbellsville University, in social work. Her plan is to then be working as a CSW and working towards her Licensure to become a therapist. Diana's primary focus of treatment is on Trauma focused therefore she will also will be working on becoming certified in TFCBT to help those who have experienced trauma and need to work through it in a therapeutic setting. Diana was a case manager for the foster care system for 6 years of advocating and fighting for children who entered foster care and witnessing the trauma that comes with them when they entered into care. Diana is a great asset to Angel Arms Counseling & Outreach as she is an important piece to how all the team works together.
Mary England, CSW
Therapist/Targeted Case Manager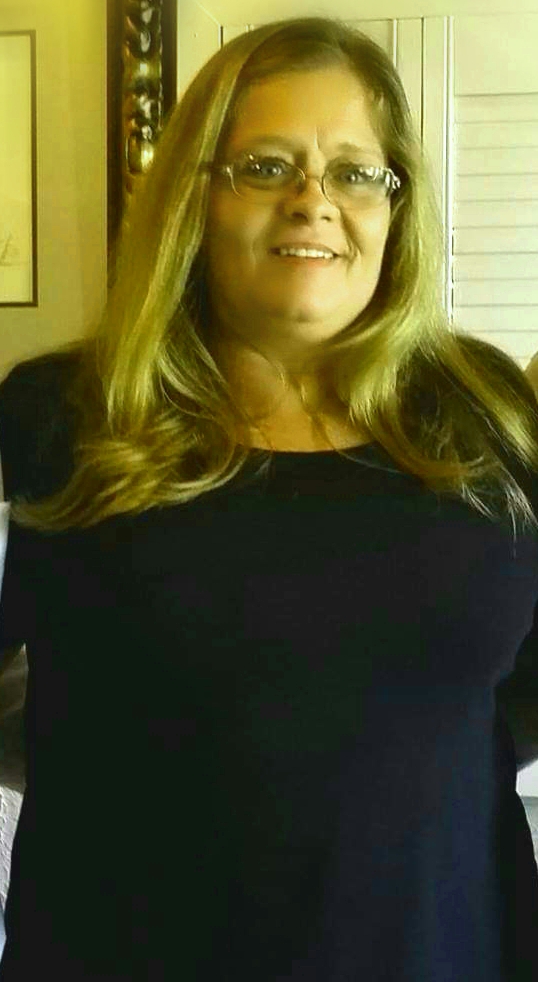 Mary England is a therapist and Targeted Case Manager at AACO. She has over ten year's experience working with adults who struggle with Substance Use and Mental Health Disorders. Although Mary primarily works with adults with substance use disorders, she also works with families with general mental health disorders. Mary received her Master's Degree in Social Work from Western Kentucky University, she currently is practicing as a Certified School Worker (CSW) and working on obtaining her Licensed Clinical Social Work (LCSW) Licensure.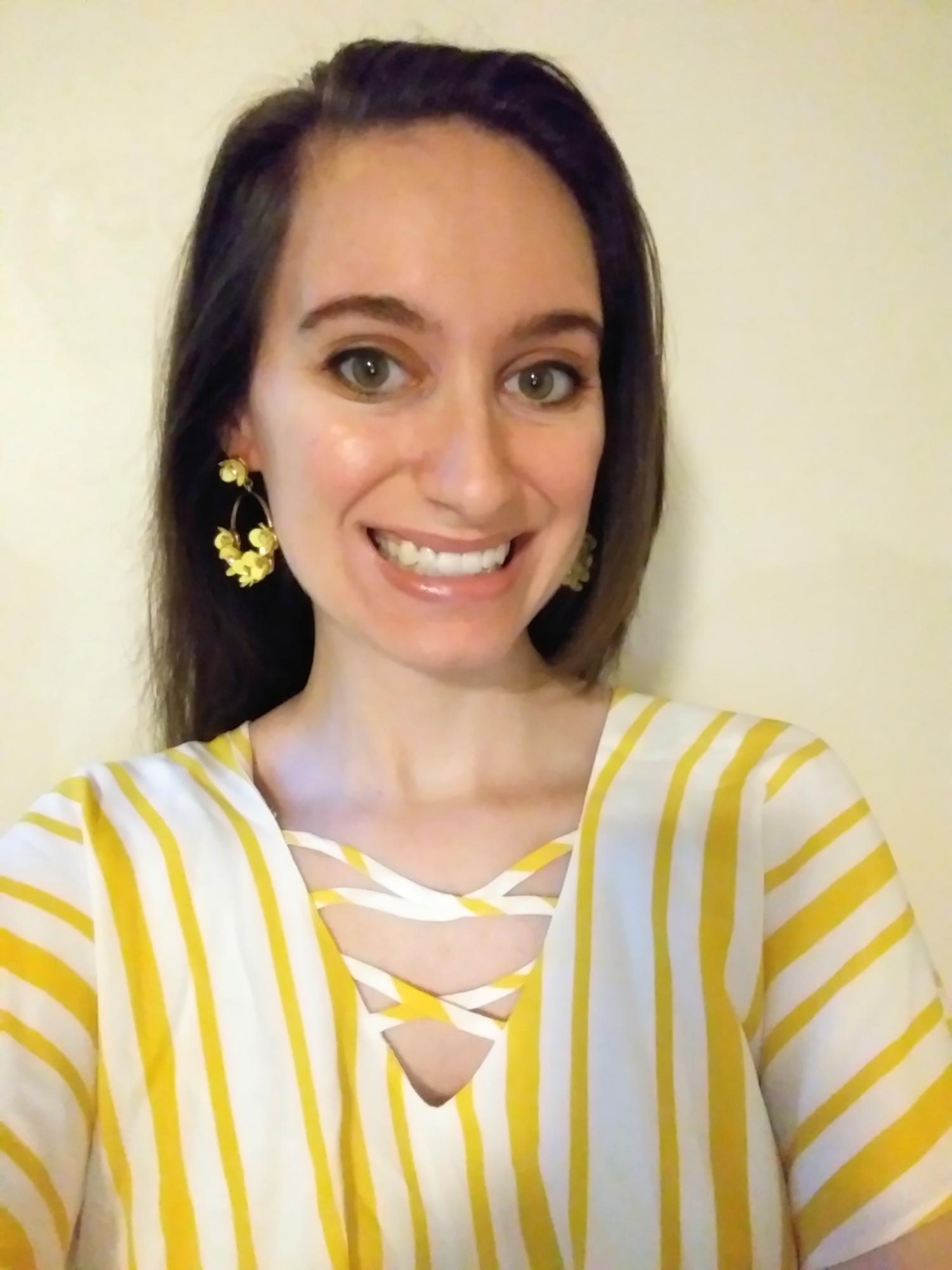 The CEO and Office Manager is Desmond Barnett and is currently the individual who started this company with the owner. He attended Southcentral Kentucky Community & Technical College where he received his associates of arts in general business in 2019. He is continuing his education at Western Kentucky University working on achieving his bachelors degree in finance which will soon be complete. Desmond is knowledgeable in billing, managing a business and marketing.

Oceana Sweazy is the Administrative Assistant at Angel Arms Counseling & Outreach, Inc. She helps run the office and is the sweat person behind the desk that answers the calls. You can call and ask for her if you have referrals. She is happy to get you to the right person.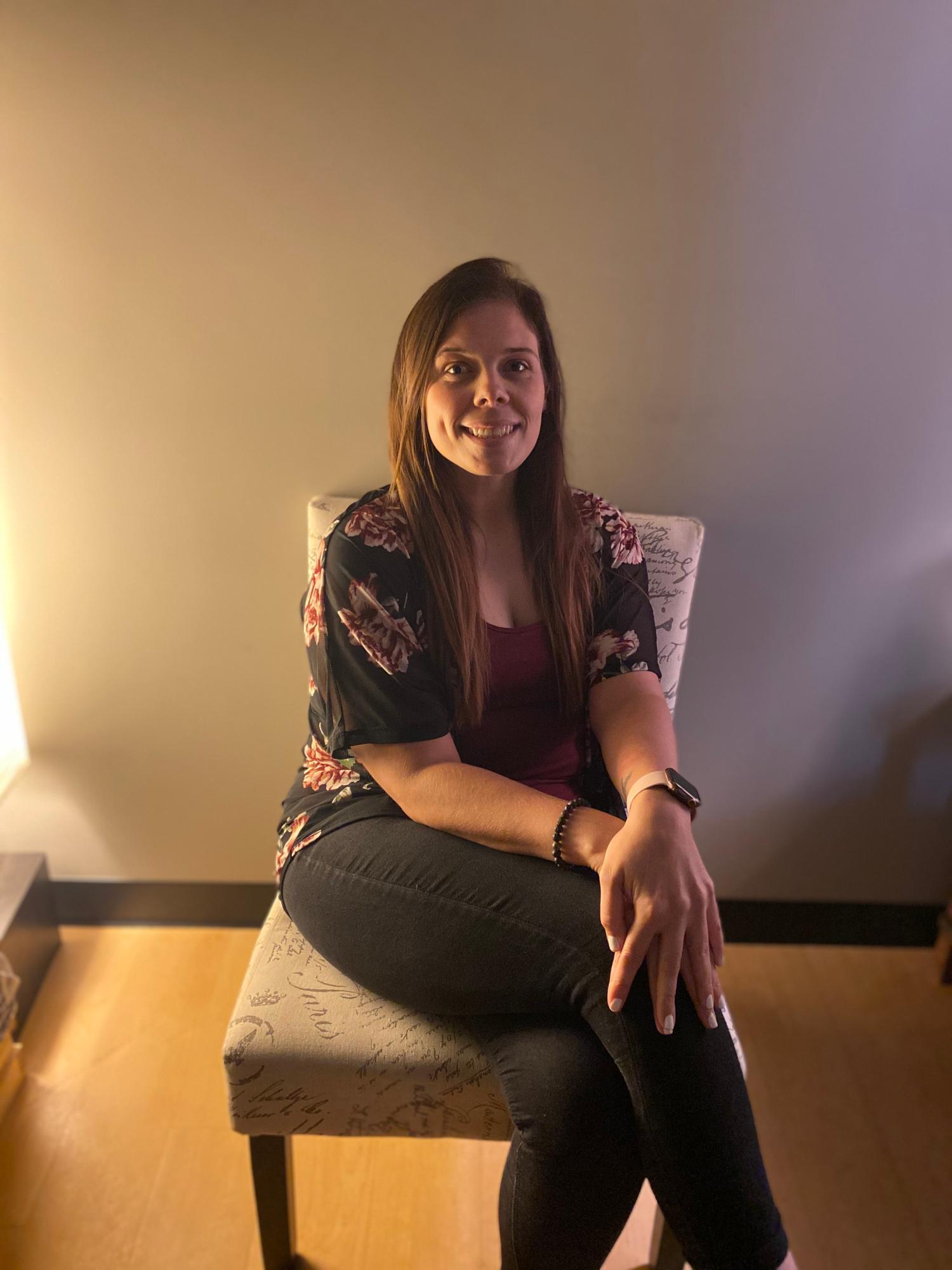 Summer Shannon
Targeted Case Manager/Re-entry Program Director