Meet our wonderful, kind and compassionate staff:
Diana R. LaFond, BA
Targeted Case Manager Supervisor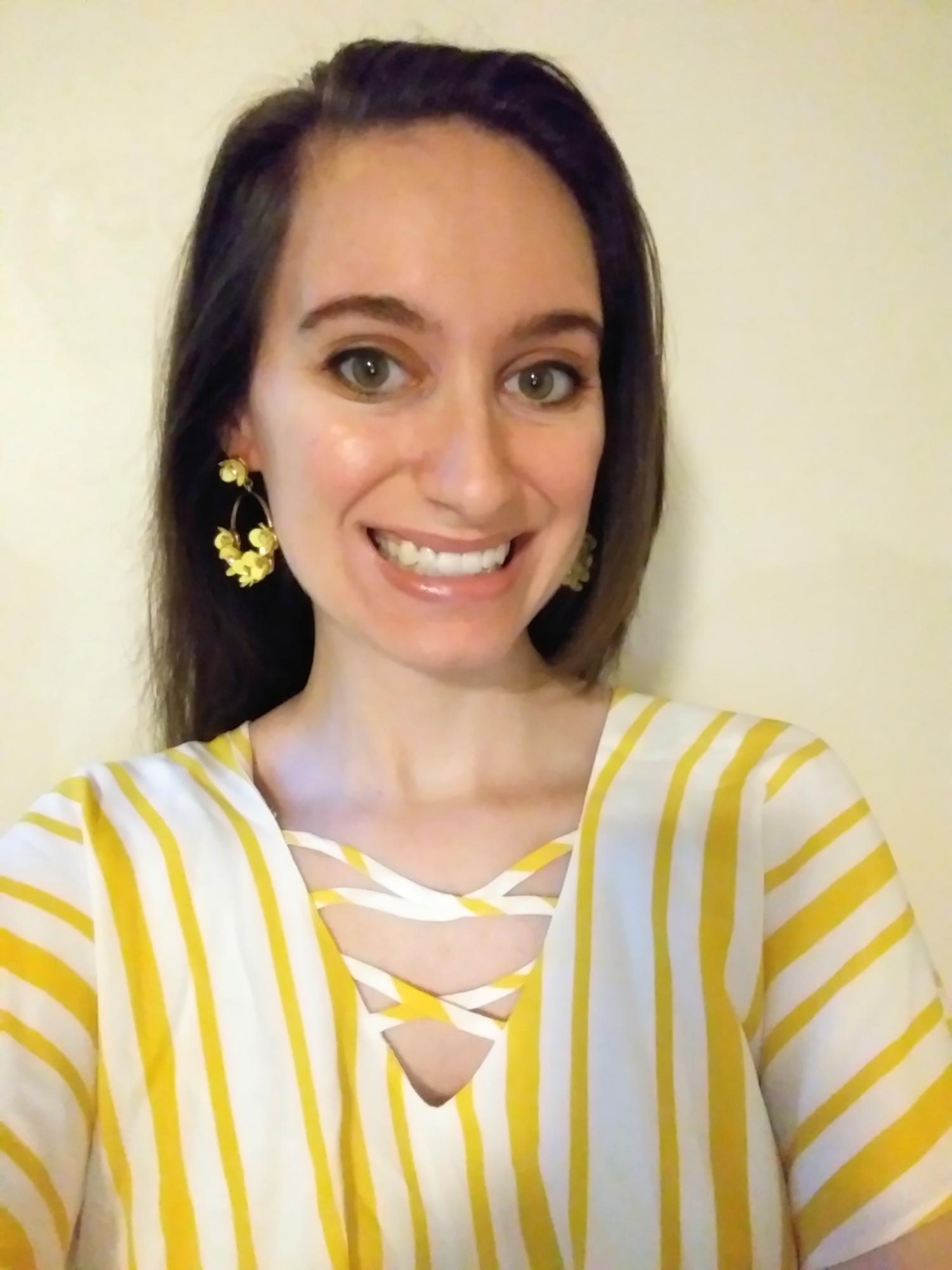 My name is Sarah Watson and I am currently a Mentor at Angel Arms Counseling. I was born and raised in a small town in Tennessee and currently moved to Glasgow a little less than a year. I attended Motlow State Community College in TN and received my associates in Psychology and plan to expand that degree in the future. I was a home health nurse for 3 years serving the community for Veterans. I've also volunteered with helping kids learn basic life skills and working with children with special needs. My hopes and dreams are to be able to help as many people as I can along this journey in life.
My name is Carolyn Shelton and I am currently a Mentor at Angel Arms Counseling. I am a college student at Western Kentucky University working on achieving my Bachelor's degree in Social Work in August of 2020. I plan to gain experience as a social worker for a couple of years before earning my Master's degree in Social Work. In my spare time I enjoy reading, photography, playing video games, and spending time with my family. Through the midst of my journey, I plan and hope to help as many people as possible.
My name is Diana R. LaFond, BA and I am currently the Targeted Case Manager Supervisor at Angel Arms Counseling in Bowling Green, KY, and Glasgow KY. I attended Lindsey Wilson College in Columbia, KY where I received my Bachelor of Arts degree in Human Services and Counseling in 2012 and now, I am a full-time student at Campbellsville University getting my master's in social work with the expected graduation date in August. My goal is to earn my CSW and Licensure to become a therapist. I also will be working on becoming certified in TFCBT to help those who have experienced trauma and need to work through it in a therapeutic setting. I was a case manager for the foster care system for 6 years of advocating and fighting for children who entered foster care and witnessing the trauma that comes with them when they entered into care. In my spare time, I love crocheting, watching the Louisville Cardinals (basketball and football), and spend quality time with my family. I look for to taking this journey with Angel Arms Counseling and seeing what the future holds.
Mary England, CSW
Therapist/Targeted Case Manager